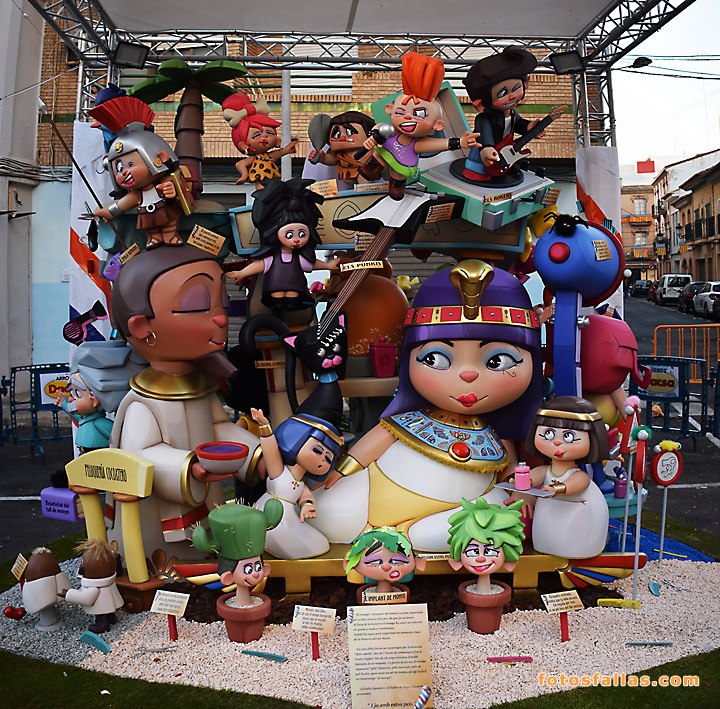 Prize:

13th special section.
"A journey through the history of hairs, hairstyles and styles of hair that has been throughout history."
"This way we present the origin of some hairstyles, and the stories that hide behind them. From the beginning of time, to the present, going through a lot of hairstyles that went down in history because of their particularity or for some historical moment."