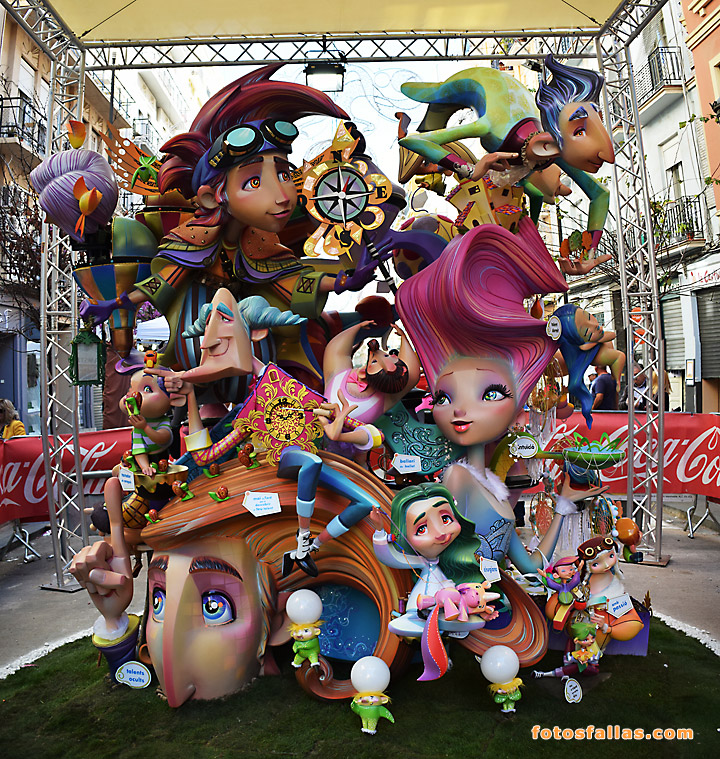 Prize:

10th special section.
"We all have a talent, we just have to know how to find it, we all have the ability to be original."
"Each one of us has capacities or abilities that we can discover and develop, be constant and listen to intuition are some necessary keys to bring our talent to light. "
"Some skills are natural; others must be acquired through learning. We are able to improve in many capacities based on training and enthusiasm. 'Talent' is the search for that gift, of that which fascinates and motivates us. Because we all have a talent that makes us great."