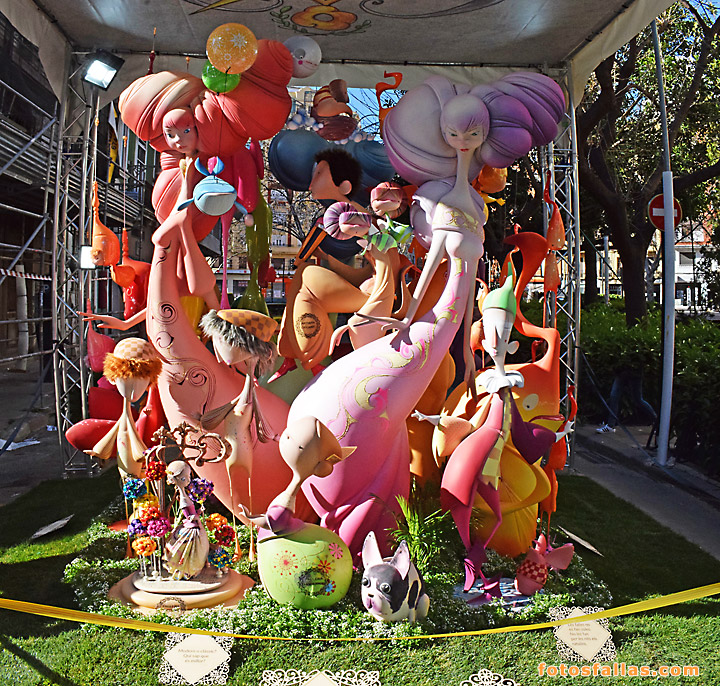 Prize:

9th special section.
"We put all our effort into creating wonderful things. We fill the streets with fantasy and the fire takes everything."
"Many people work hard during the year so that the street fills with color. At any moment there are hundreds of people creating alone in the workshop so that suddenly the street explodes with magic and the sky is filled with filigree, music, rhythm."
"It is difficult to explain. Like poetry, everyone feels it in a way. It is a feeling, a passion that causes the cycle to start again from the ashes. We are creators and destruction is our poetry. The poetics of fire."